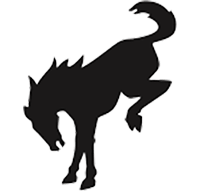 Active Member
We know what it looks like clean, but LUCKILY I just so happened to get to see it at it's worst on an F150 at Hutchinson Ford while out towing.
It was a squishy, drab day with very little sunny moments throughout. I think the temp was a flat line at 40ish all day. Perfect conditions for seeing what it will look like with my laziness between washing ?
The sun started peeking out right as I started taking pics, but it's still nowhere near a clean truck/sunny day glamour shot.
*For anyone who cares, I shot these on a Google Pixel 3a XL. Just pulled out, waked the camera and started clicking, no settings, focusing, etc. touched
***UPDATED, same truck clean on clearer day - with video***
Last edited: