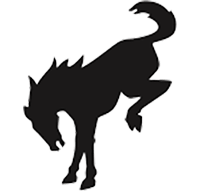 Well-Known Member
Dealer has a F250 in in Antimatter. Unfortunately it's a lousy rainy day here but I'll try to link up some pics I did take.
The AMB has the silver bottom , the other 250 is Agate Black.
Also included:
*Edit 11/27...(adding link to the album....
here
)
Blue Jeans F150
Velocity Blue F150
Lightning Blue Ranger
AMB vs Blue Jeans
EDIT : Adding overcast/nonrain pics ....personal note, today the truck just looked ... Black.

Last edited: