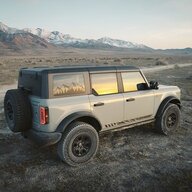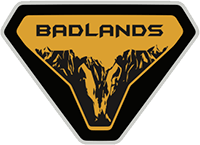 Well-Known Member
I haven't seen any review of the Fox 2.5 and Kings or similar on the Bronco yet.
Anyone got those and can say if the difference for high speed off roading is huge and worth $5000 over the Sasquatch ones?

Is the travel improved? What's the biggest different you feel off road? On road?

I have a Sasquatched badlands and I like it. But with the trunk loaded for the weekend, it's a bit heavy and on fast trails I bottom out regularly so I think an adjustable would help here.

Also, are the Fox from HOSS 3.0 adjustable?