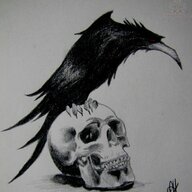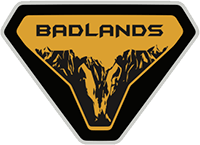 Well-Known Member
Can't find a review of it, on the photos it looks a bit flimsy to me, and the lock is somehow attached to the handle? Looks like an easy remove with a simple crowbar. But I will need something relatively low but secure like this, plan to have a sleeping platform over part of it, fridge/cooler and other gear next to it. Mainly I need to be able to somewhat secure camera gear, drone, things like that, as I can't carry all of that on a hike. Seems like this drawer is deep enough to add some padding to protect my lenses.

If you've bought it (and installed it?), what's your impression so far? Does it seem relatively safe? I think I'll wait a bit on aftermarket to catch up. Just seems like I could fit my gear in there and it would help with flattening out the rear with the seats folded down. I think I'd still need to build a flat extension over the folded down seat to make a sleeping area, but that's easy. Not looking for Fort Knox security, everything is insured, but like to avoid dealing with that mess and just send some random crook off to look elsewhere instead.

Any first impressions? Maybe you've at least seen it somewhere?

Thanks!