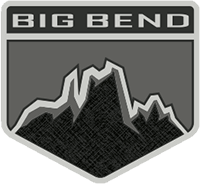 Well-Known Member
Just announced:
- 4xE electric plug in hybrids for Renegade & Compass
- 4xE Wrangler with quiet engine, good torque, and 50mpge!
- Grand Wagoneer
($60k-100k, I wanna see that version of the Bronco)
I'm still sold on Bronco, but I'm thinking about waiting for that Hybrid now! Tax Rebates & gas prices are set to go up soon!
Last edited: