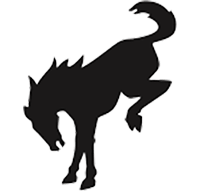 Member
I am guessing.... based on no knowledge or facts. I will get my 2022 Bronco in 18 months. I was thinking since the market is so crazy high on Trucks right now that I could trade my truck and get top value.. I could get into a Bronco Sport immediately. When my Bronco comes in... Trade the Bronco sport for the Bronco.

I have a slight history of having too little patience. I am unsure of the resale market on Bronco sport.... so Im not sure if Trading into a Bronco sport while I am waiting to get into the Bronco will be a wise financial decision.

No matter what I wont cancel my current reservation.