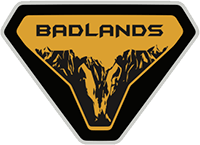 Well-Known Member
I have had probably over 60 or 70 people make comments to me about it, while I was either driving it or getting out or in it.
I had a guy in my neighborhood who was walking his dog literally put out an audible gasp and then followed by a huge smile and yell "Love it!".

My favorite so far though was driving by a Bently continental range and the guy turning his head with a huge smile... you know Ford is doing something right when a dude driving a 255K+ car turns his head.

I knew I would get a lot of reactions because there are so few of them out still but way more reactions than I even thought I would get.