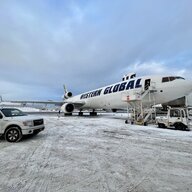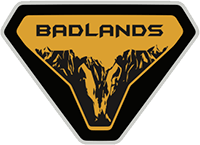 Member
I know a lot of people in here don't really care for electric, and that's fine, but I'm actually fairly worried about making an investment in a vehicle that might be worthless 5-10 years from now so it's giving me some hangups. We're definitely still in the early stages but I've seen so many reports of how fast electric vehicles will become the norm. One of the warning signs I've read about is where gasoline becomes more difficult for mom and pop gas stations to stock, the change will happen very quickly. Kind of like how rapid the adoption of cellphones, and then smart phones, and social media was.

I like the usability of gasoline on the trails, and at this point in time there is nothing to really to worry about but looking towards the future electric vehicles are rising more and more each year and will only get cheaper and more accessible. And with BP releasing its report that we've already reached peak oil consumption and it will rapidly drop off after 2035 and possibly faster its getting harder for me to justify gas with that in mind. Plus even with all their issues Tesla is growing so much year over year. I canceled a cybertruck preorder for the Bronco.

I do think that some of the worst parts about electric offroad will be solved over the next few years as more people adopt but man, this is hard. Gas is really just so cheap and easy right now. Currently reserved a Badlands with the V6 but feeling torn. Would love to hear other thoughts!