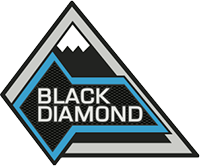 Well-Known Member
With less than a week away for the banks to open, and no real info besides that there will be 2 new colors and the capable bumper, anyone else naked and afraid in the dark on what's going to happen with their former MY21 orders up in the air being moved to MY22?
Emailed my dealer 2 weeks ago, silence. Texted them today, but honestly don't expect anything.
Starting to feel like a crazy person in a straight jacket repeating "any day now, I'll have a bronco, any day now"