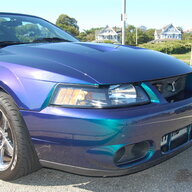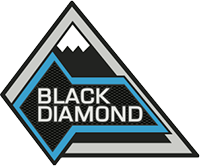 Well-Known Member
Has anyone here actually ordered with Tasca? My original reservation was with them and I could never get anyone on the phone. I literally left half a dozen voicemails since launch with zero response. I even asked the person at the front desk to put me in touch with someone who could answer their phone and still got sent to voicemail. Didn't even receive a form email after reservation.

Needless to say I moved my reservation and ordered elsewhere. I actually had two reservations, one with them and one with flood. I ended up ordering two from flood.

I got a call today from Tasca asking if I was ready to order...aka, we are ready to take your money now. People must be pounding on their doors flashing money or something to explain why they don't seem to care what so ever about the bronco launch considering how big a dealer they are. Pretty sure they are top 100 in the US.