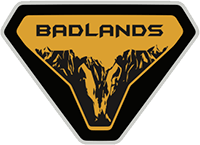 Well-Known Member
No regrets, I wanted to downsize from my Ram 1500 (although I gained in height I guess).
Back seats have stayed folded down since last summer, just my wife and I cruising around trails with plenty of room for gear. I have a Pakmule hitch mounted carrier for extra space if needed if bringing several big coolers or something like that.
You get used to the size pretty quickly. If it doesn't fit, maybe you don't need to bring it.