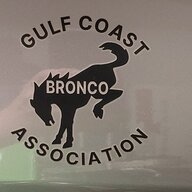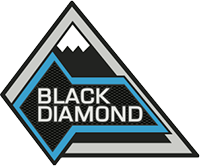 Well-Known Member
Man thx! It was bugging me big time because when I picked it up at dealer I had passenger side rear fender flare SAS!! dealer paid for new but also driver side door mesh pocket is black instead of orange must been built on a Friday lol
I was gonna mention those that haven't seen it if its normal then sorry can't unsee it!!
Yeah something about it being illegal for the A pillar to block part if the mirror. I guess with the mirrors mounted forward of the doors.