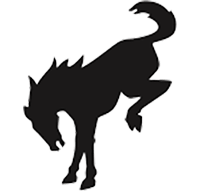 Well-Known Member
I absolutely cannot stand things like this:

I am thankful that I dodged a bullet and got mid pkg which has the blind spot system so that I don't have to have those on my mirrors.

Say it with me now:

MIRRORS. DONT. NEED. THESE. IF. YOU. ADJUST. YOUR. MIRRORS. PROPERLY.
As a professional driver of three and a half decades I respectfully disagree There is no way to adjust mirrors to take the place of those spot mirrors. They can be a life saver. Why do you think large trucks have multiple spot mirrors? In fact insurance companies require trucking companies to add additional spot mirrors to be insured.