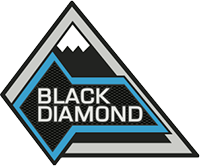 Active Member
Took delivery yesterday! Area 51 Black Diamond Soft Top - 2.3 mid package. Added a 1 in front level and 33 BFG KO2s and I think she's perfect!
Thank you all for all the information through the looooooong wait. I was a day 3 reservation but had all the deadly constraints on my original build, then switched over to this one and had a build date within a week.
Got it at Two Rivers Ford outside of Nashville, TN and Matthew Barker was incredible to work with. Couldn't recommend him enough!!!
Edit: Added more pics! Put the vintage Bronco script on today from Bronco Depot USA! Car seats fit well and I'm one happy dude!