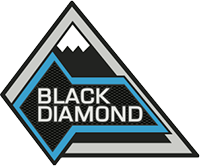 Well-Known Member
Desire an O.B. two door, but ah don like the grille, wheels, rubber bumpers, and grandpa floor boards, noway..
The "make it your own" slogan for Bronco, will hopefully switch out said items for other OME parts without too much hassle...
The "grandpa floor boards" cracked me up. My wife refuses to step over the paint of the door sills on my tall vehicles and burns off the paint. Getting them for her.
Last edited: