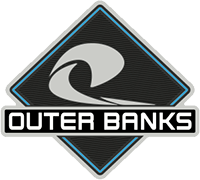 Well-Known Member
@Administrator

- Area51 paint? Did Aldo rattle can the letters, or have them professionally painted? If rattle please share paint details.
You can order a color match spray can or touch-up bottle from ERA paints.
I got one from them in Eruption Green to see what it looks like in person before my son ordered his Bronco (hated the color but that's another story).
ERA's service was exceptional. I had to call bcs the color wasn't on their site. They made it and shipped in a day.