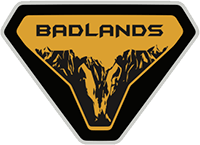 Member
Has anyone in the Atlanta area heard anything good or bad about Gwinnett place Ford in Duluth?
Where have you placed your orders through?

Also after a dealer prints off an order summary and the order is in the system do they have to go back in and submit thenorder to Ford? Kind of confused on this entire process.