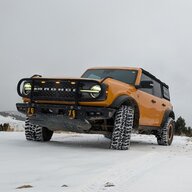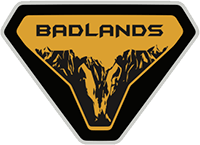 Well-Known Member
Those that don't have build dates, but want the Bronco sooner, are you waiting until after the August build schedule has been emailed out before switching to a soft top?

I was thinking of waiting until after this Thursday to see if I get an August build date with my MIC, and if not, switching to soft top and hopefully getting on the September build list with the hard top hookups for free.
What are the rest of y'all doing?