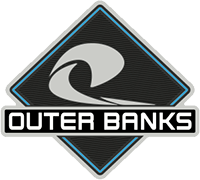 Member
I am installing the ZroadsZ rear bumper/dust lights and it came with a massive wiring harness with a switch, relay, fuse, and leads to the battery for power.
I have the auxiliary switches and would I be right to assume that the power box that all the aux wire runs though would already be set up with fuses, relays, and power that I can just hook to the wiring harness in the bronco? I already installed pod light by the side mirrors and hooked right to the aux wires and works great.
I'm not a mechanic so just looking for advice.