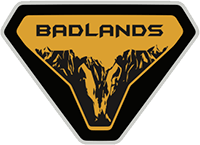 Well-Known Member
The Memphis MJP6 is a great idea! I would think that the B&O DSP would limit highs to the kicks, but we won't know until someone runs a decent test.
The kick speakers ultimately use the same wiring from the head unit as the dash speakers, so would the DSP be able to differentiate?
To my untrained ear, the stock kick speakers definitely had a higher range than the MJP6's 10khz, but not as high as the dash...I think it's limited by build of the speaker though vs DSP (and there's no capacitor/filter on the kick speaker that I can see either.
Agree though, would be interesting to test and know for sure.