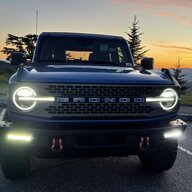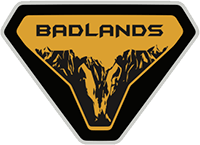 Well-Known Member
I have a question regarding B&O Sound System with 10 speakers including a subwoofer (Lux Package). Is it worth it? Are they really that good?
How about if they offer it as a stand alone for $1,000 or less.
Would you get them if you are a speaker person?

Thanks!