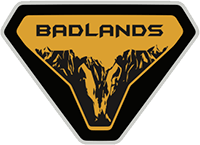 Well-Known Member
The 4 door BL non- BO has a wiring harness in that location - did you move it?
I have the B&O, not sure if it's the same, but it had a wiring harness too. I had to shift them around and work the amp underneath/beside them.
I actually haven't drilled yet. Just double-sided tape, but think i have to go back in the secure it better.