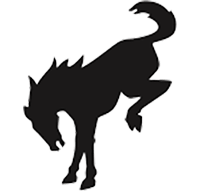 Well-Known Member
I replaced my front speakers and added the kicker key 200.4 earlier this week and started on adding the sub enclosure today because Tasca Ford finally got it to me.

One thing I noticed is that my Big Bend panel has a carpet/sound deadening below the cubby hole that isn't on your base model-that is gonna make it a bitch to get the the cubby mount off with a Dremel.

The other comment I had was about the fasteners...I noticed that people are complaining about "breaking" the upper one in the photo-to be honest I think they are made that way-the one part separates leaving a part in the sheet metal. I was able to pull out the stud part in the sheet metal using a pry tool and snap them back together with no issues.
I think the fasteners were breaking at the part that was pushed through the metal. If that pulls out it's usually f'd.