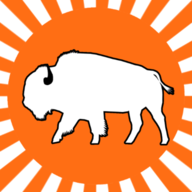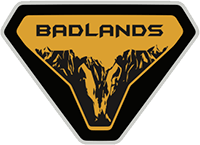 Well-Known Member
People obviously like/want those windows and straight belt lines. That's why designers make so many crossovers, SUVs, vans etc appear to have a nice big greenhouse.

From the inside it will be plain as day half of that real estate is fake though.

It would be nice to know if they were pulling the same stunt with the BroncoBronco.