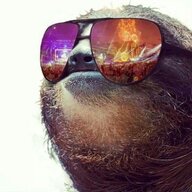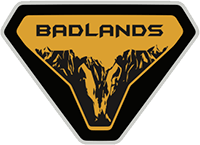 Well-Known Member
(Ford is aware and in communication, so we don't need to keep pinging them)
Updated photo from this AM. My hands aren't Samsquatch in real life, that's just the zoom level. You can see the fuzzy look on the edge, and that wasn't there when I picked it up 5 days ago. You REALLY have to be looking for it though.
Bad news, folks. This is a MIC 2.0 top built 10/1, delivered 4 days ago.
Top looked excellent at pickup. Did not notice any issues.. 4 days later, I notice I can see the old issue returning. Have not notified Ford yet.
Check your MIC tops CLOSELY on the rearmost panel by the windows. Appears to be pulling apart a bit.
I'll have a lot more photos and any other misc info coming shortly.
There is also slight honeycombing.
Edited for brevity.
Updated with some photos posted later in thread by @AJ_West_
Last edited: