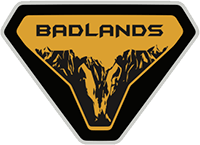 Member
I thought 33's would be fine until I did the Off-Roadeo. On the day I drove with 33's I was making good use of the skid plates. One the day with SAS, I don't think I used them a single time.
That experience made me add SAS to my order.
I wanted manual so stuck with 33s on a 21.