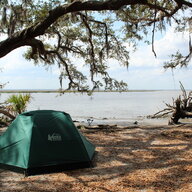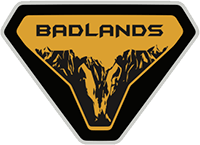 Well-Known Member
Base Sponsor (Level 1)
Replaced your fender badge with the Bronco script and don't know where to put the old badge? Just want to relocate your badge to the grill? Well, if you have a Badlands or First Edition I have the solution for you.
The relocation kit is 3D printed in black PETG. White, gray, and "ocean blue" are also available.
The kit is installed completely from the outside, nothing on the Bronco needs to be removed.
The locking plates will slide through the slots in the Badlands style grill and can then lock down from the backside.
User
@BroncoBuckaroo
came up with this idea and even made an installation video!
Cost is $10 shipped in the US. Installation will require (2) M5x30 cap head screws, and (2) M5 nuts. These should be available at any hardware store. Please send me a PM to order. See detailed installation instructions in post below.