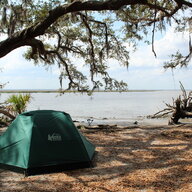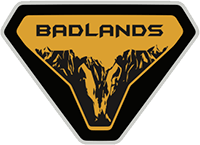 Well-Known Member
Base Sponsor (Level 1)
Replaced your fender badge with the Bronco script and don't know where to put the old badge? Just want to relocate your badge to the grill? Well, if you have a Badlands or First Edition I have the solution for you. Wildtrak coming soon.
The relocation kit is 3D printed in black PETG. White, gray, and "ocean blue" are also available.
The kit is installed completely from the outside, nothing on the Bronco needs to be removed.
The locking plates will slide through the slots in the Badlands style grill and can then lock down from the backside.
User
@BroncoBuckaroo
came up with this idea and even made an installation video!
Cost is $20 shipped in the US. Please send me a PM to order. The detailed installation instructions posted below are now outdated.
Updated badge kit now comes assembled with the necessary hardware. Stainless steel hardware with a nylon locking nut will also remove the potential need for threadlocker. Installation will now only require a #2 Phillips screwdriver. Updated Badlands grill inserts will ease installation.
Use
B6G
to get the forum price!
https://five8products.myshopify.com/products/ford-bronco-badge-relocation-kit
Last edited: