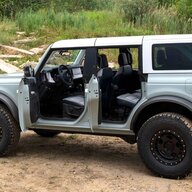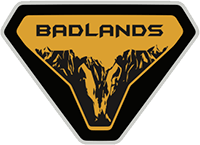 Well-Known Member
12/27 product update.
I'm taking orders for these again and will be releasing a Wildtrak kit soon. Any Wildtrak owners that want to test please shoot me a PM.

I had a kit returned from USPS due to a "security concern." I couldn't get any reason what that would be but the employee at USPS suggested I use boxes instead. So, I'll now be shipping in boxes instead of a padded envelope. Being in a box, I'm including the hardware and preassembling the kits. To account for these changes, the price has been increased from $10 to $20 with free shipping.

The grill insert piece has also been modified to ease installation.

With the new hardware installation will only require a #2 Phillips drive screwdriver.
good to know