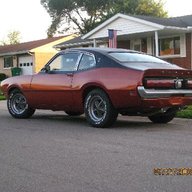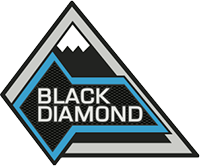 Well-Known Member
36 is enough to deny your warranty claim, so why stop there?
Oh they wont know Im on 36s. I will have 2 sets of wheels. Big trucks have to do that in Hawaii for annual safety check anyways. Cant have any tire poke here. Keep the stockers for safety check and service calls. They will be soo impressed with the treadwear mileage
The main reason for 36's is so my wife can climb in easily. Otherwise I'd go full redneck and put 44s on it! Plus I like the oddball 36" size, it throws people off when they are scoping out my ride.