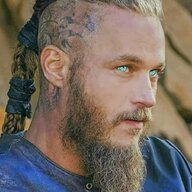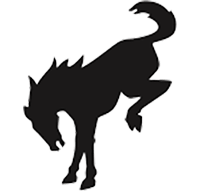 Well-Known Member
I'm thinking of getting a Base + the Sasquatch package but without knowing the price thats not a guarantee.

My other option or thought is to just get the Big Bend instead and get the Area 51 color i want. It does come with 32 inch tires which is still good.

Which one be better?