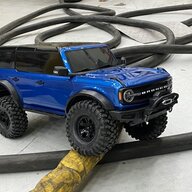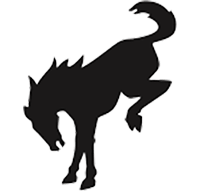 Well-Known Member
Here is a quick post of my 22' BaseSquatch 2.7.
-3" Zone lift with rear sway bar removed
-17x9 +0 RTR wheels
-37x12.5 Maxxis RAZR
-RC side steps
-Yellow ditch lights
I'm super impressed how well this thing drives and handles. I personally think it rides better than stock. Especially ditching the crappy rock throwing Goodyears.