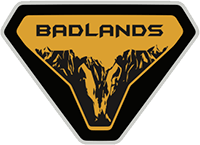 Well-Known Member
UPDATE 08/16:

Exciting news everyone! Ya'll asked for T-Shirts so we've partnered with

@Wide Open Roads

to turn these designs into out of this world apparel. More details to come shortly, be sure to check out their

Instagram

for more detail!

Today's new badge inspiration came from

@Nobody

! Loved this idea seeing as 2DR's are now extremely rare. So rare, some may say you're full of sh*t for seeing one.
I need this. Cyber Orange and everything