Banned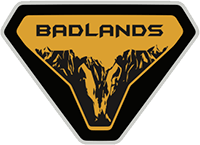 Banned
Banned
Um…you pronounced his choice wonky. And of course personal choice is subjective. But there are established rules of thumb and agreed upon colors and patterns that either clash or work well together, and I'm just saying the saddle/roast with black and a touch of blue falls within "works together", and the patterns such as the ribbed backs have relevant Bronco history. "Wonky" would to me suggest something that falls outside the norms.
I'm sorry I guess didn't realize personal choice was governed by others.
Please enjoy your liver and onions or whatever you don't like, just because I said you should...