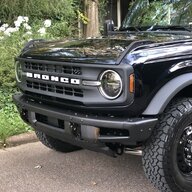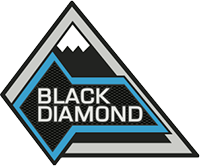 Well-Known Member
My brother was telling me about foaming car wash rigs you attach to your hose. I'm not familiar. Any recs for the best products? I want something that works with a garden hose; I don't use pressure washers on cars.

Sounds like a cool solution. Thinking I can foam and rinse the whole rig, then hand wash/detail everything but the soft top and soft windows.

I usually don't hand-wash cars as often as I did in my youth. I usually maintain a moderate level of clean by going through a touchless pressure wash fairly often and quickly wiping details it didn't get, then hand-washing completely only every now and then. But I can't take a soft-top through the car wash.

Also, my lifelong hand washing methods I am realizing are suboptimal. I've always squirted Dawn dish soap into a bucket of water and washed with a rag.