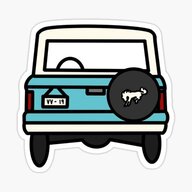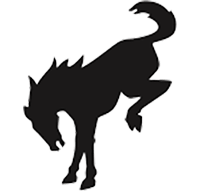 Well-Known Member
so is it not possible to have a soft top on the 2 door that goes all the way down? do not like that "stop at the top" look at all. i hope someone figures out a way to do it, and makes it in off white.
I 100% agree. I hate the way the softie looks on the 4 door (which doesn't matter cuz i'm all in on a 2 door), mainly the rear vinyl windows and the very visible linkages in the rear.
I'm hoping Bestop ends up coming out with a soft top for the 2 door that mimics the JL soft top mechanics, i've been very happy with mine.