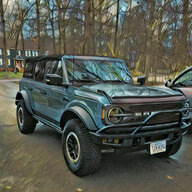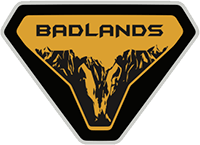 Well-Known Member
This was going to be the only color in the lineup (aside from century-old standards of Black, white, silver, red) that had any nod to the 1st generation Bronco.

Now it's yet another ultra-modern, ultra-boring, ultra-opaque, depthless, 2015-2022 paint color that locks your vehicle into looking like it came from an incredibly specific time period.

Betting anyone on here over the age of 30 can tell the approximate year of production of any car in this color:

Cement gray/cactus gray/A51 will be the same thing. Enjoy the heck out of it now!
Man...CRX si was my (achievable) dream car when I was about 10 years old. Loved those things.
Last edited: