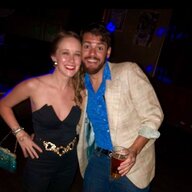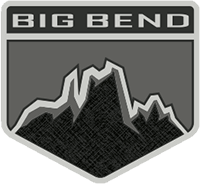 Well-Known Member
Preface: Many of you know me from "the other" sites but I'm fortunate to have a few contacts remaining from my old days as a freelance auto industry journalist.

After earning its last required Federal certifications at the end of last week, every Bronco 2dr/4dr built starting this week and forward at MAP are legally sellable to the public (note that this does NOT affect Ford's OKTB, which will come sometime around the published Job 1 date).

From this past Monday through the next couple weeks, MAP is in a "Pre Mass Production" phase, running final-form Broncos on 2nd shift only. I don't have clarification on if these will be press demo units or the start of the dealer demo units, but my guess is a mix of both.

In any event, after a week or two of final downtime to prep for both shifts of full production, Bronco 2dr/4dr are set to enter "Phase 1 Mass Production" on Monday, March 29th. This does NOT change the published, public Job 1 date, but dealer demos, press cars, and Bronco orders will be built long before May. Nothing can be shipped to dealers for sale until the OKTB (Okay To Buy) is issued, typically through a series of batch builds, stops, and inspections. It's not unusual, however, for the OKTB to be issued BEFORE the published Job 1 date. This actually happened with the Ranger's launch at MAP.

I can't say for certain how this will impact the exact delivery date of my Bronco or yours, but actual, real production units will be rolling down the line at launch speed in about a month.