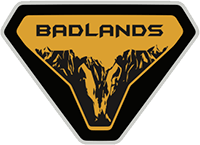 Well-Known Member
That's some chonky rubber!

The road spray is nuts and now that I moved my tires out the sides are covered in filth instantly. I'm just going to suck it up and buy a car wash membership. I had big dreams of only doing hand washes but ain't nobody got time for that.
It's like a bronco meet-up at my local car wash.