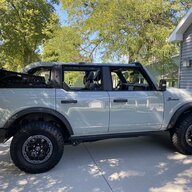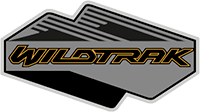 Well-Known Member
I think you might underestimate the size difference between the display sizes. The 12" screen has 125% more space than the 8". Maybe the $695 is the issue, but over double the screen space is substantial.
For those who care about this shit...
My Tacoma which I will admit Toyota's tech shit is antiquated, screen is more than adequate, I rarely use it outside of satellite radio...
I like to drive and could care less about tech stuff.
But you do you if this is what trips the ole trigger..