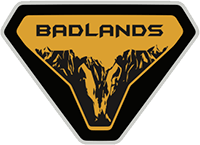 Well-Known Member
You're right - I got my build PDFs mixed up .... rats!
Edit: so here's where I
thought
I had selected Mid with 7MT: I chose the center console rear outlets which automatically added Mid Package for $1495 and did not say it was adding 10AT. It shows $0 for 10AT / no price increase. But when you look at the engine and transmission selections 10AT is shown as selected.
What a buggy POS this is ...
Last edited: