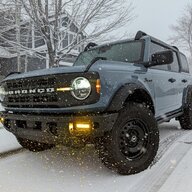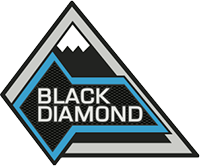 Well-Known Member
I've been one of the MIC top's biggest cheeleaders but it looks really bad here. Seems to be lighter than most other examples. The C pillar bugs me the most.

Tires also look too small. 4dr problems.
It isn't the production color on the MIC top, this is probably one of the test ones that have been around a while.