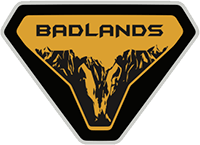 Well-Known Member
Full set of 5 new take offs.
includes TPMS , center caps, 27 lug nuts, and a new set of forged aluminum 1.25" spacers.
spacers set these wheels out to sasquatch package specs.
I will ship these UPS ground on your dime. Also willing to meet up and save you some driving time and shipping costs.
550.00
Last edited: