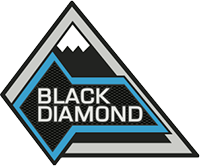 Well-Known Member
Still waiting for an unsquatched/non-badlands ride along. I want to see how it rides as well as a proper demo of the 8in screen vs the 12in.
I can't decide whether Ford won't let us see a BD on the stock rims and tires because it's great and they want to up sell the BL/Sasquatch.... or if they know it doesn't look that great.
I've seen zero BD stock videos or ride alongs.