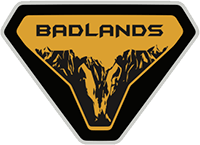 Well-Known Member
So it just peels off without hurting the paint?
100%. You can see in the photo it started to peel off just by me removing the tape. And I can peel it off the emblem too if I want to redo it or change it or just remove it. Super easy. It's pretty amazing stuff.
The only caveat…..it needs to be decently SPRAYED ON to easily peel up. If I didn't wrap around it, the fading edges of the overspray (just the tiny little specs) would've been a huge pain to remove. Not impossible, but not as easy as peeling a sticker off. So still wrap to make the overspray cleanup a non-issue. Area around the emblem will lift right up with no issues.