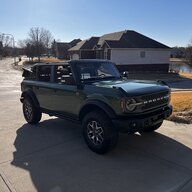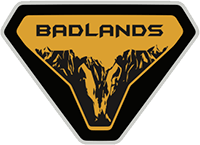 Well-Known Member
Yeah I did. I also know that they built a plant in Michigan to supply Ford and Chrysler.
https://fordauthority.com/2019/04/ford-supplier-webasto-to-build-factory-in-michigan/
Also, I looked up the plant and there was a press release from the company about its grand opening last year that stated it was making sunroofs, battery packs, and charging equipment for the Chinese auto market.
This clown just went on the company website and "Oh, they have a facility in Wuhan, that must be it"