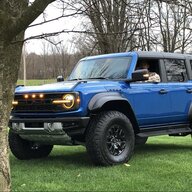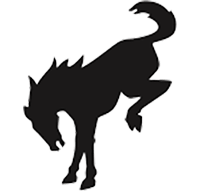 Well-Known Member
Source:
https://www.musclecarsandtrucks.com...22-ford-bronco-raptor-thats-to-be-determined/
Ford's Bronco Marketing Manager Mark Grueber claims the Bronco Raptor is going to have its own ordering system. If this is true, it means that current reservations will not work for Raptor.
I'm really getting sick of this. Ford literally does not care about its reservation holders. It was all just to get good publicity showing how many people placed reservations. And they are about to do it all over again with the Bronco Raptor. Unbelievable!!