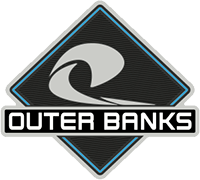 Well-Known Member
This was fun to watch. I wonder how the 2.7 would have done against those jeeps.
I just bought a Bronco this weekend. I am absolutely
shocked
at how peppy the 2.7 is. It even sounds like it growls when I put the pedal to it. I hate to say this, but I am not missing my v8. It's that good IMO.