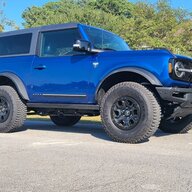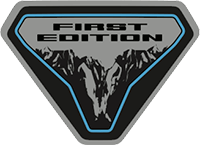 Well-Known Member
That would be a surprise as valve making tech goes back to the beginning of four stroke engines.
But in the Covid era anything is possible.
Bad parts happen in large scale mfg. They should be caught before they go in an engine, but sometimes they slip through.
Several years ago the mining company I work for bought 5 large mining trucks from Cat. The engine on one threw a rod at 5 or 6k hours, roughly 1/3 of its expected life. Cat was able to trace it back to a dull tool that was leaving a burr in the crankshaft oil galleries. In that amount of hours a burr would break off and go in to one of the rod bearings. They pretty quickly had a range of engines that had the issue figured out and a plan to address. The biggest difference was that they actually let us know what was going on!