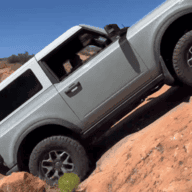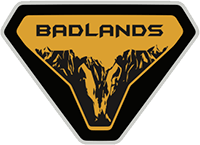 Well-Known Member
You do have to factor the ease of getting in those seats. The bigger or older the adult, the harder it will be to get in the back on the 2D.
Yes, but once you're back there, the leg room is the same. That's my only petty gripe. I think people already know it's much easier getting in through a door than behind the seat. But, ironically, it was their previous video with this same Bronco that showed me it was much easier getting into the back seat of the two-door than I thought it would be.
What he
should
be doing is telling you how much happier your back-seat companions will be in a two-door Bronco vs. the two-door Wrangler.